Managed Services
Transforming a traditional company so that it is ready for digital era and during this process to maintain business performance, create a technology-based and economically feasible startup or simply take advantage of the benefits of new technologies to have competitive advantages; are challenges that often imply complexity, costs and hiring needs that make many projects unfeasible.
Considering this market scenario, we created a new work model called Managed Services that aims to remove barriers to knowledge, infrastructure, costs; ultimately making technology accessible to everyone.
Business Consulting
We work to understand the needs of the most diverse business areas, determine what technologies are needed to support your challenges and achieve your goals. The whole process conducted by an experienced team with the ability to identify, create and implement the necessary solutions.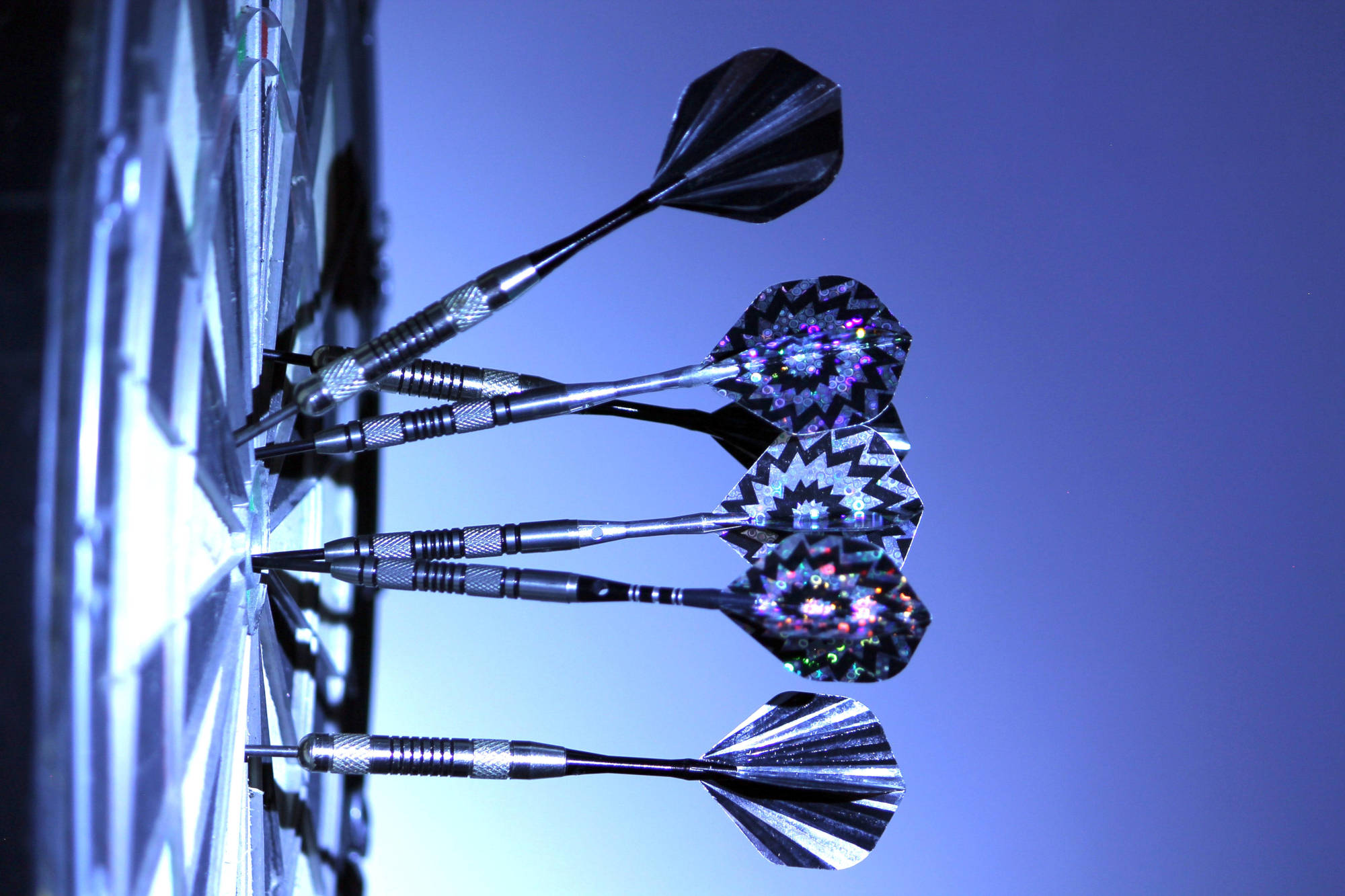 Technology Consulting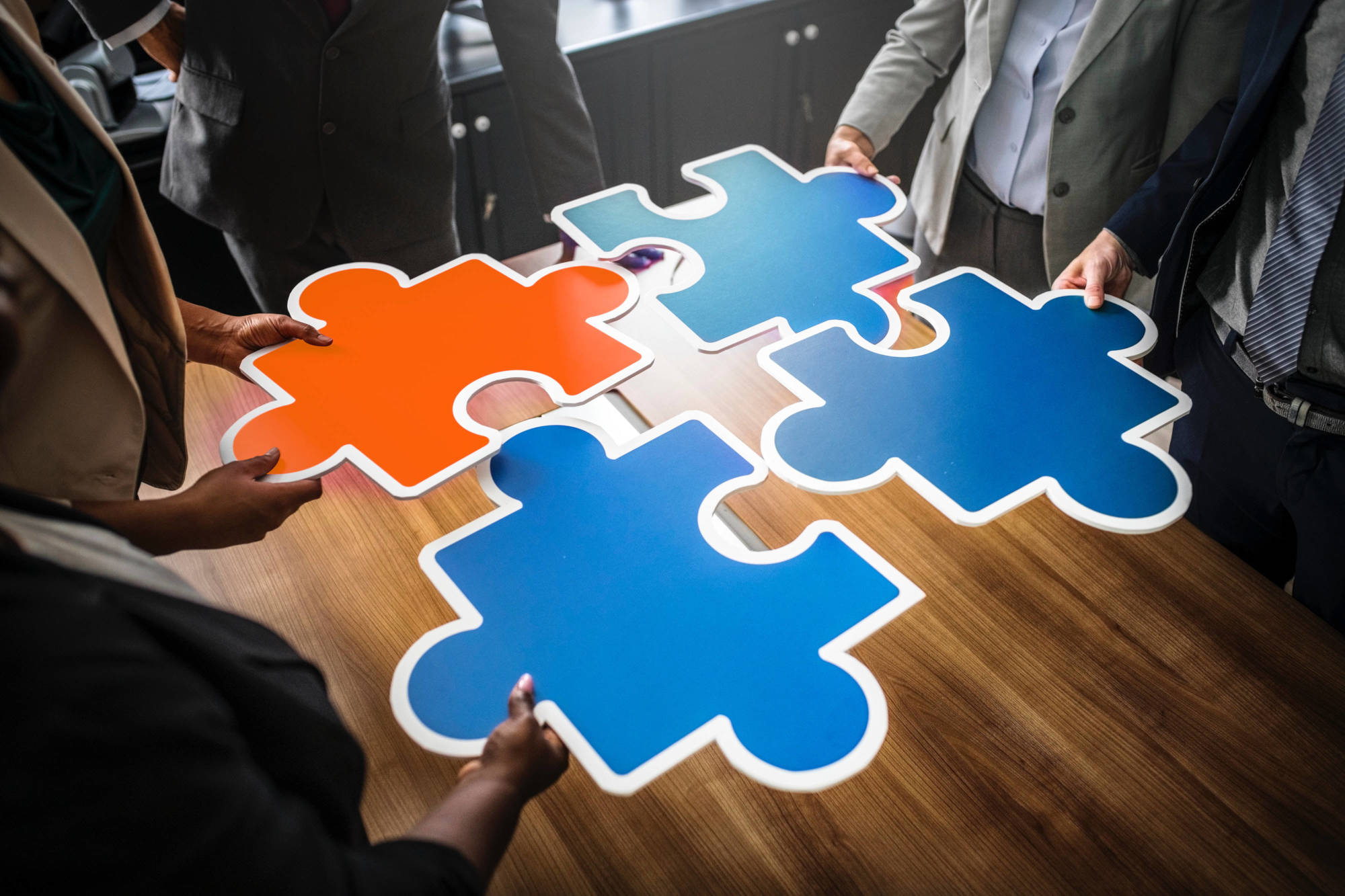 Our technology consulting concept goes beyond applying innovative methodologies, technologies and concepts. Our experience shows that you need an understanding of business challenges, the current IT environment, and the needed skills and knowledge. That is, we learn from our clients about their needs and capabilities so that we can add exactly what is necessary to reach the objectives.
Tailor Made Solutions
The training of our technical team has its roots in a multidisciplinary matrix based on the fundamental concepts of technology; this knowledge base makes us free to act according to the needs of our customers, producing simple, efficient and effective solutions.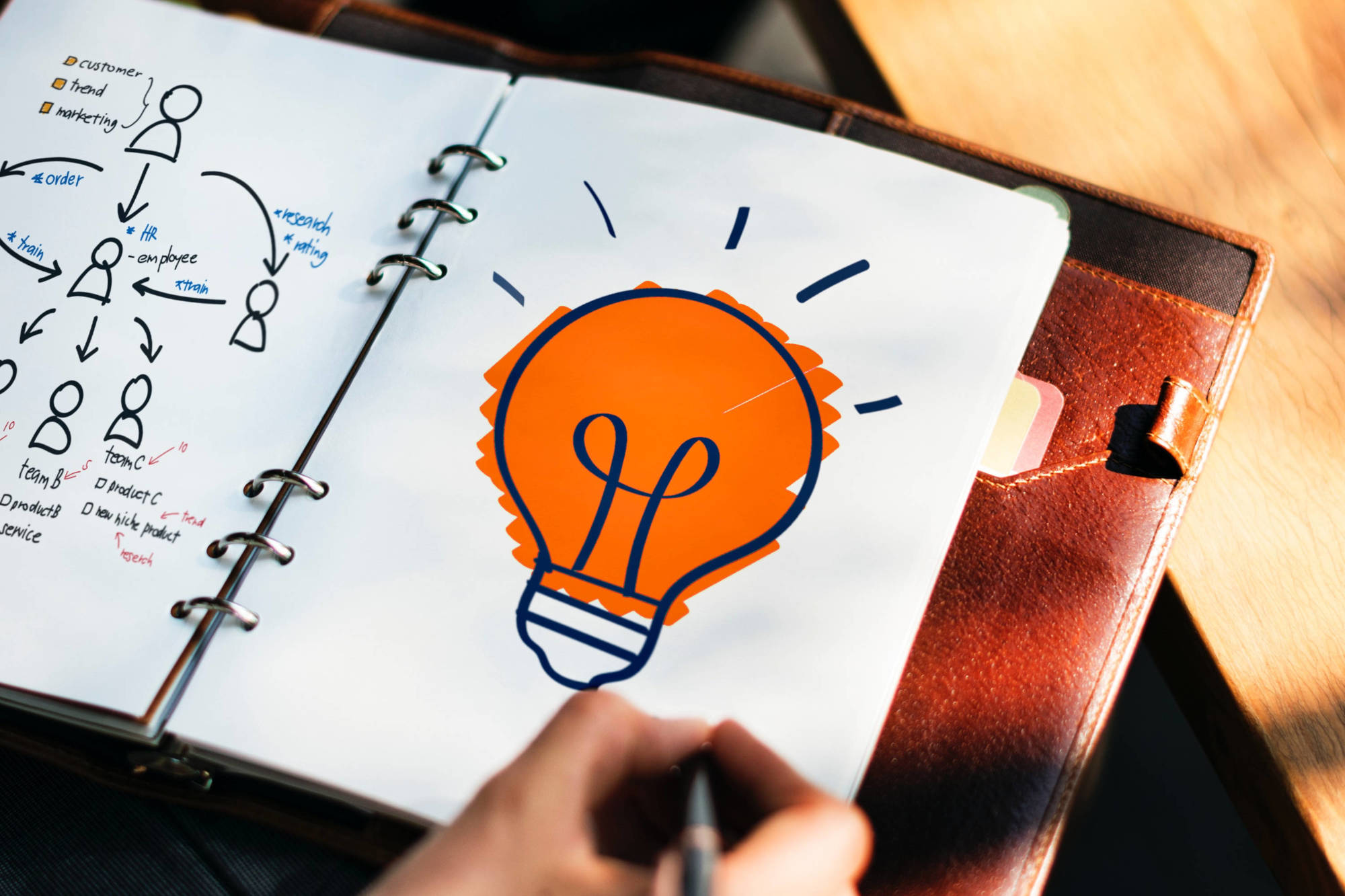 Knowledge Transfer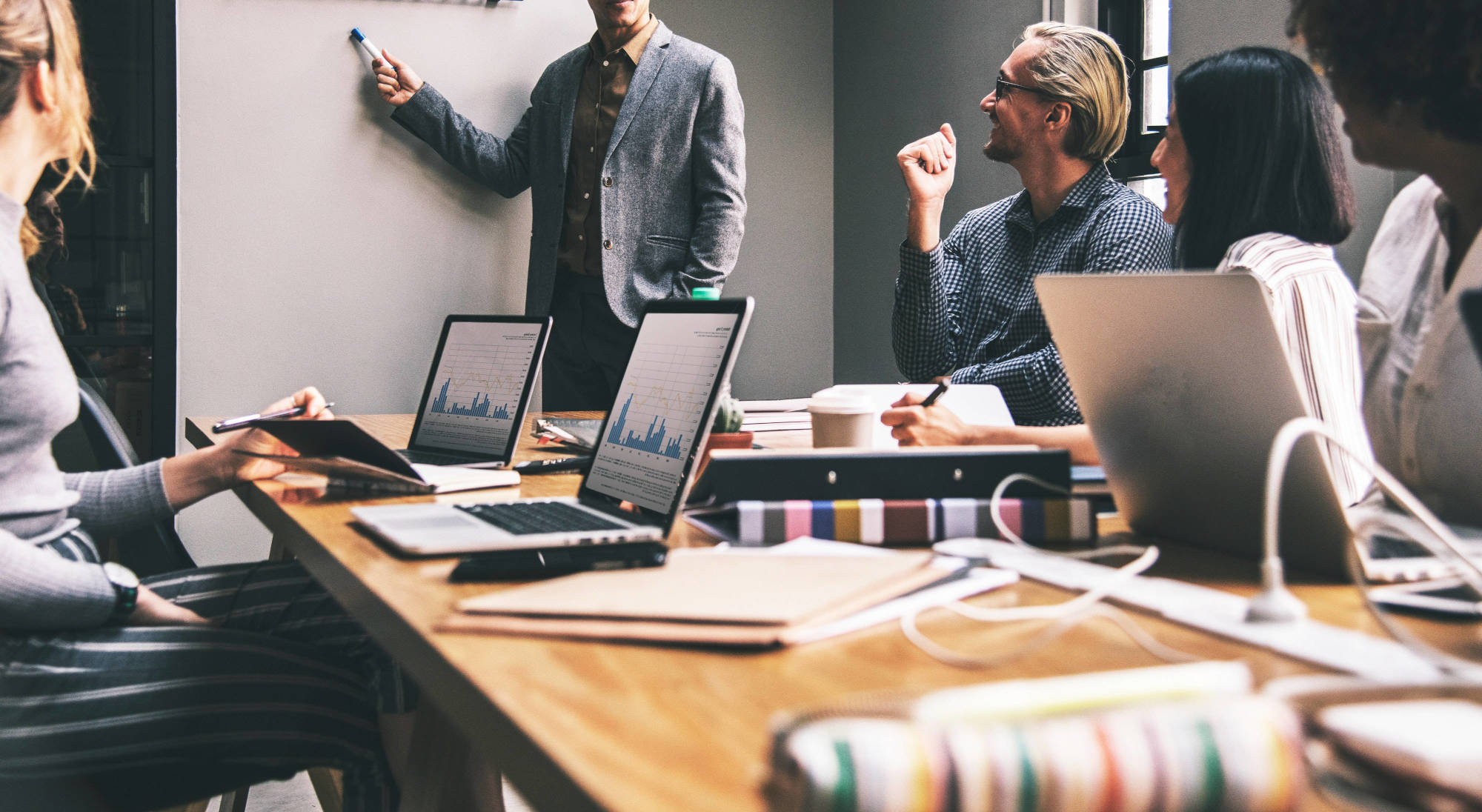 This is the basis of our entire process of generating and obtaining knowledge. We believe that the ability to generate and share knowledge makes us better every day. This work model ranges from our internal process of training professionals to relationships with our clients. Internally our laboratory helps us to generate and test new technologies, this acquired knowledge permeates the whole organization in an ongoing process of improvement.
Together with our clients, from the beginning to the end of each project we have as part of our work methodology the process of knowledge transfer.
We believe that we must be at the forefront of technology by our constant evolution and not by impeding the evolution of those around us.